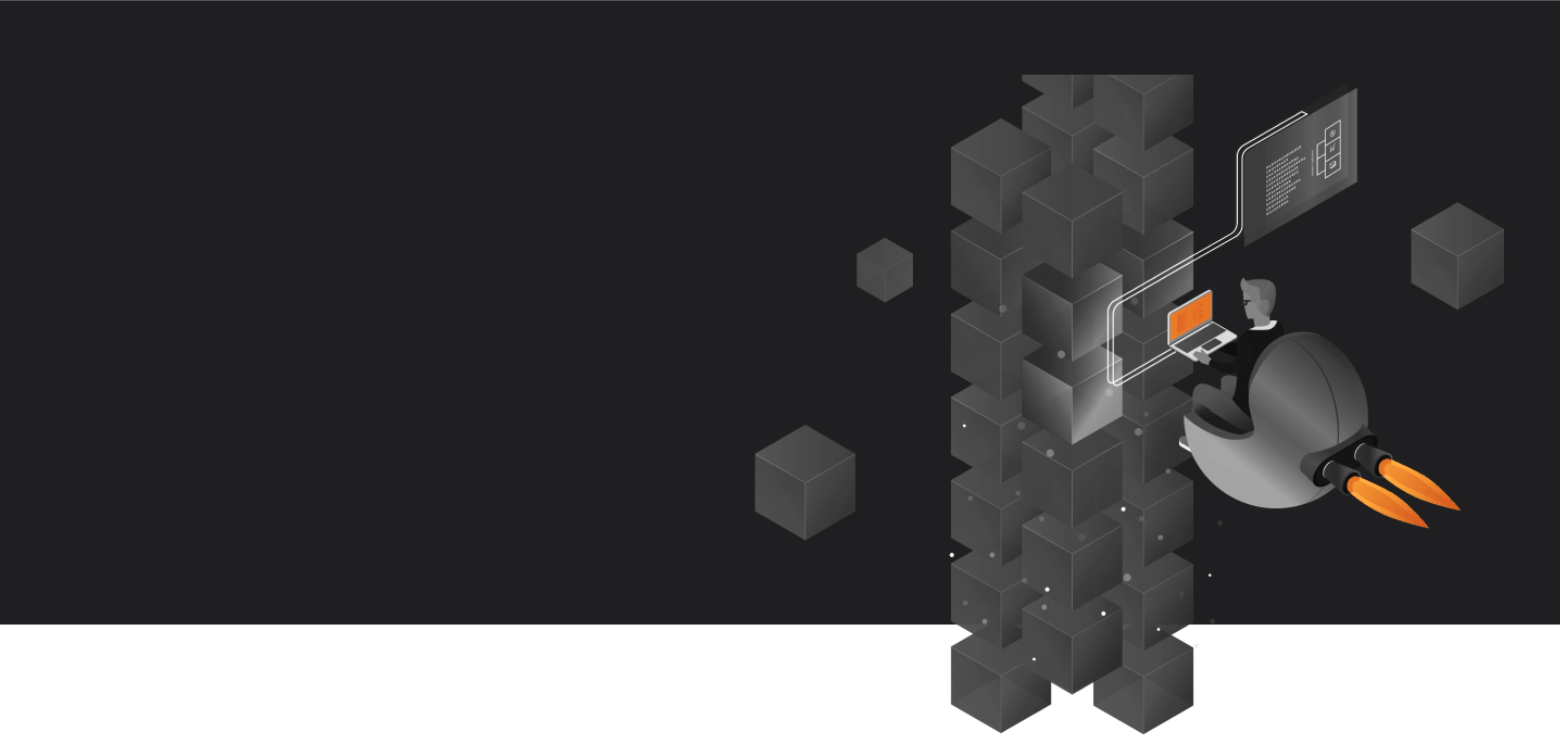 Seeking extraordinary people
Our rapid expansion has been driven by a world-class engineering team.
Growth Focus
We have a strong focus on career development and training. We promote a culture of internal education that encourages our people to accomplish incredible things.
Competitive Salaries
We offer compensation packages to our employees that are commensurate to experience. These packages are based on global salary research and in line with market rates.
Generous Benefits
Full-time employees enjoy comprehensive health insurance. Join colleagues for weekly team lunches and happy-hour drinks. No ping pong, but there is foosball…
If you think you would excel in this environment, simply visit our Greenhouse jobs board to see what roles we're currently looking to fill.